Due to the current health situation in Australia our office staff are working remotely. Please contact us via email and we will respond as soon as we are able. Admin@auswidebuilding.com.au.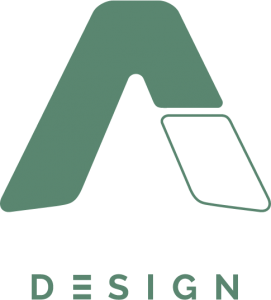 Auswide uses 3D designs so you can walk through your home before you build it.
Be Different
Take advantage of the natural breezes paths and solar aspect of light for summer and winter. Let us design your home.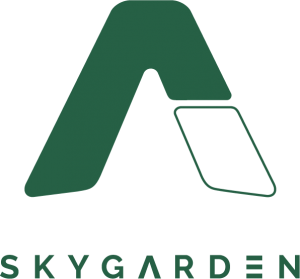 We love the environment and we love building homes that are ecologically friendly.
Artfully Crafted
Unorthodox design and construction methods to achieve a unique sense of space and living.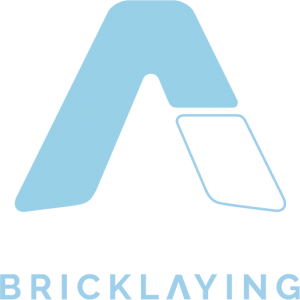 We love perfect alignment and take pride in our bricklaying techniques.
Perfect Lines
With up to 7 teams we can guarantee on-time completion. And if you need quality, Auswide is your answer.

Patented tools bring innovation to the building industry, faster & more accurate bricklaying.
Straight-Up Tools
A must-have for any serious builder.
Do You Have A Construction Project We Can Help With?
Whether we are building your perfect home or commercial buildings, we pride ourselves in the quality of our work and the reliability of the Auswide Building team.
Explore Recent Work
Please review our recent construction work in the Hunter Region, Port Stephens and Newcastle areas.
Our Core Values
At Auswide, we pride ourselves with client's satisfaction.
Our Home Owners Say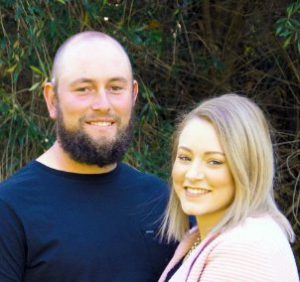 Our experience building our home with Auswide Building & Construction was nothing short of excellent. We were included in the building process from start to finish and always had information on what part of the Build was happening each week or few weeks. The finishing touches and quality of the house is something we had only hoped for. The team put a really caring touch into the house and  we did not feel like just another project.

We cannot wait to build again in the future with Auswide Building and Construction!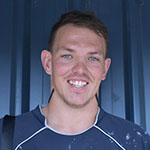 "As property investors we strive to deliver high quality at the best possible cost in order to meet and exceed market demands from our potential customers, Auswide Building has consistently delivered and worked with us to delivery high quality commercial and residential spaces."
Latest News
We are proud to launch our new website and branding to our customers.
Bricklaying the Hunter Valley Region Boasting A powerhouse of 2 commercial and 5 residential teams with over 40 employees there is not a project that Auswide bricklaying can't deliver. Our
Newcastle and Hunter Valley Building and Construction Industry As a company we felt there are two major issues with the current state of the building trade in Australia. The first is that new homes
The Perfect Building and Construction Tools for your Project Throughout the years of bricklaying auswide developed what's known as the holy grail. A perfect method of laying bricks for both quality and efficiency. After
Trusted Partners
Auswide achieves its mission statement with forming partnerships with trades and suppliers. We strive to treat all trades and suppliers with the utmost respect and service.
Building Inspiring Spaces
Take advantage of natural breeze paths and solar aspect of light by building innovative building shapes and forms encompassing the needs of the summer and winter demands.
Only takes a few seconds!