Do You Have A Construction Project We Can Help With?
Building Inspiring Spaces
Auswide Building work with other building companies as well as offering a full services to new home owners. Our services include the design of homes to your requirements, bricklaying, building & fit-out. Our team is extremely efficient due to the proprietary tools that we use.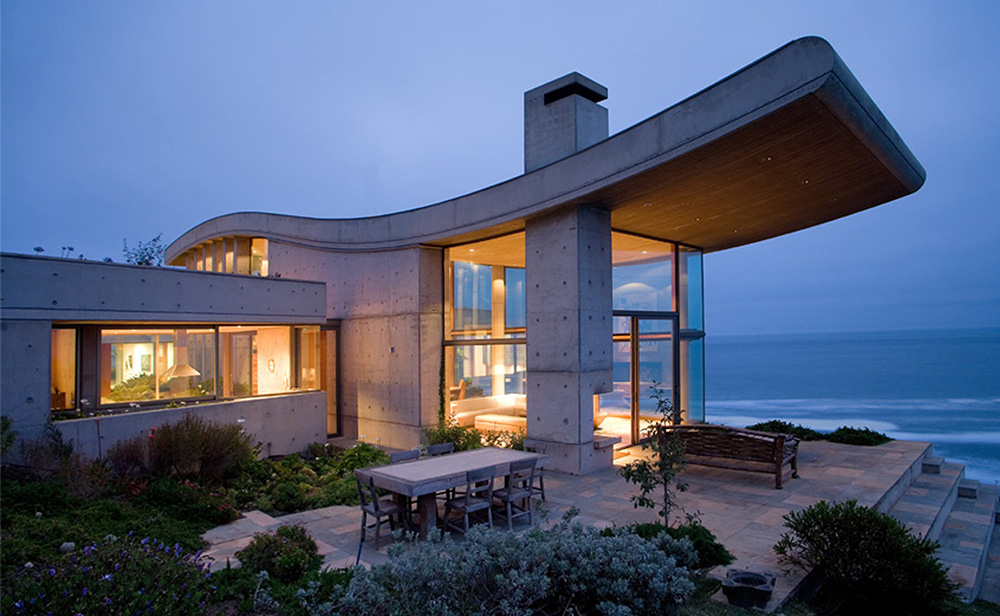 Auswide Bricklaying
We have laid more bricks than we can remember for all sorts of designs and building. In fact Auswide began its operation as a fast brick laying company servicing builders in the Hunter and Newcastle regions.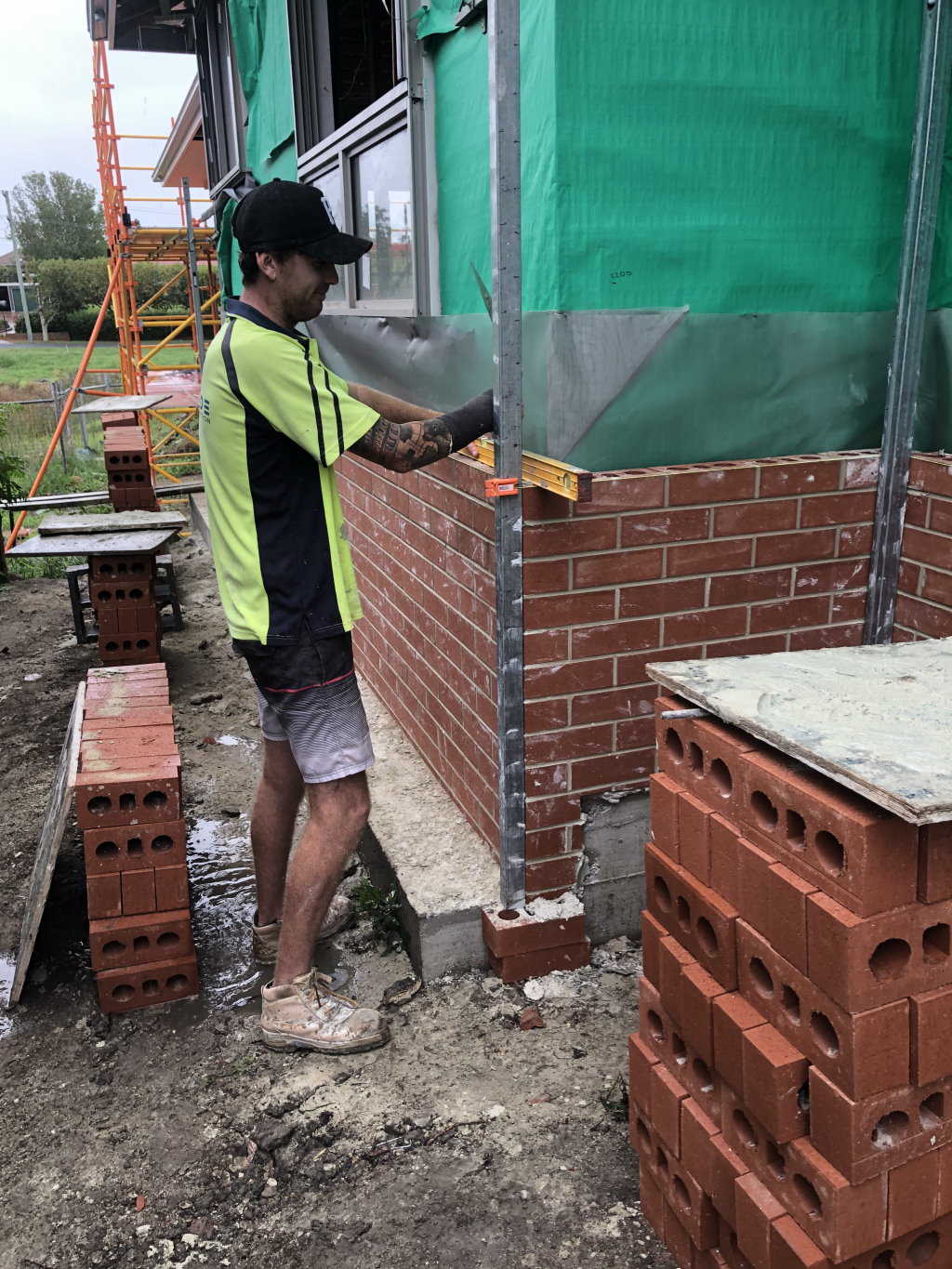 Auswide Tools
The tools that we used, we have developed them and we believe they are "The Best Brickies' Tools in the World!"
We will be launching our new online store really soon, stay tuned!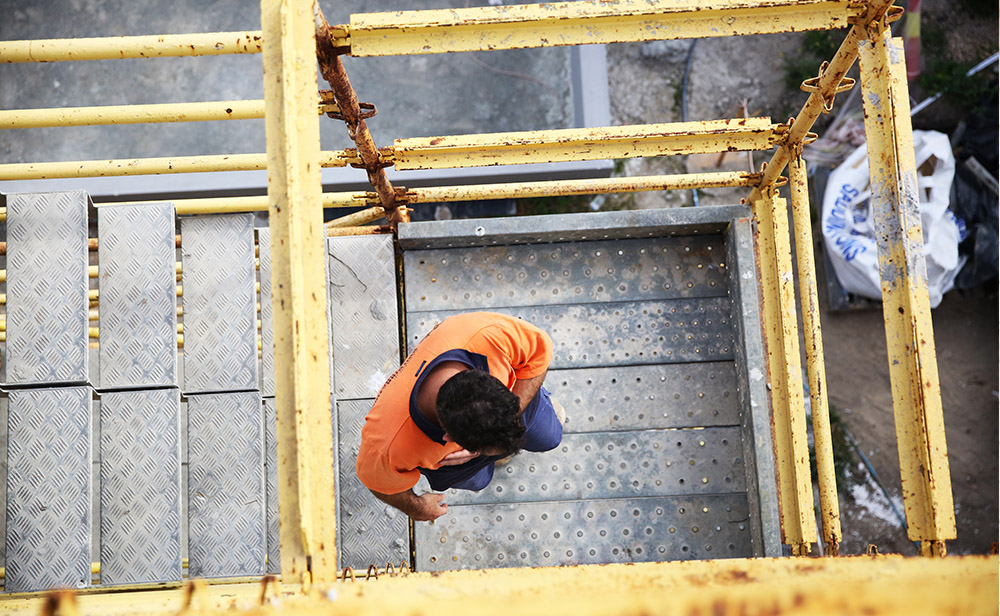 Trusted Partners
Auswide achieves its mission statement with forming partnerships with trades and suppliers. We strive to treat all trades and suppliers with the utmost respect and service.
Our friendly team is here to assist with any enquiries, please contact us via the form below.